Historic Home Restoration
Extensive experience with historic home renovation and restoration
Scroll
The New Hampshire and Southern Maine Seacoast area is rich in architectural history.
Portsmouth was founded in 1653, and many homes and structures date back to the city's colonial days. The surrounding towns, particularly Exeter and Dover, also have their foundations in the colonial era. Thanks to historic home restorations, the historic homes of the Seacoast make beautiful modern residences and public spaces.
Historic home renovation requires a delicate balance between updating homes for modern life and tastes while maintaining the integrity and beauty of the house. Chinburg's historic home restoration team takes pride in working on houses and mill buildings throughout the Seacoast, and in converting them to modern homes that maintain a rich architectural legacy.
Chinburg Properties has specific expertise in historic homes renovation and restoration. The Seacoast region is replete with elegant, historic properties that feature beautiful architectural details and solid structural "bones." However, many of these attractive historic properties may require modernization and modification to be appealing for modern living. Chinburg Properties' general contracting services preserve the historic integrity of these homes while breathing new life into tired or outdated exteriors and interiors.
Chinburg Properties has a wide range of experience in renovation and expansion of existing homes. Our historic house renovation portfolio projects range from complete gutting and retrofit, extensive kitchen remodels to additions of attached or detached spaces, including apartments home based offices, recreation rooms, and multiple bay garages.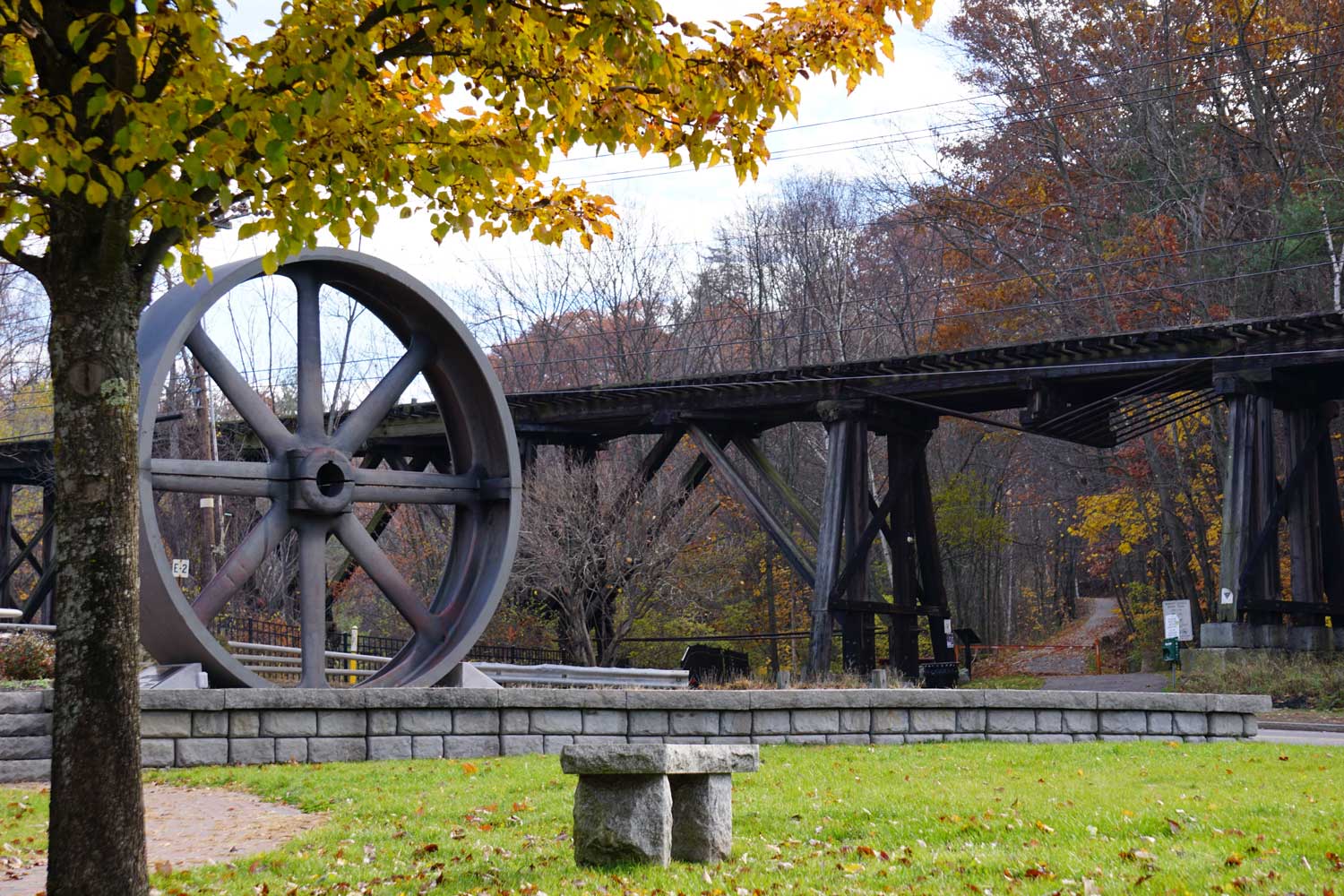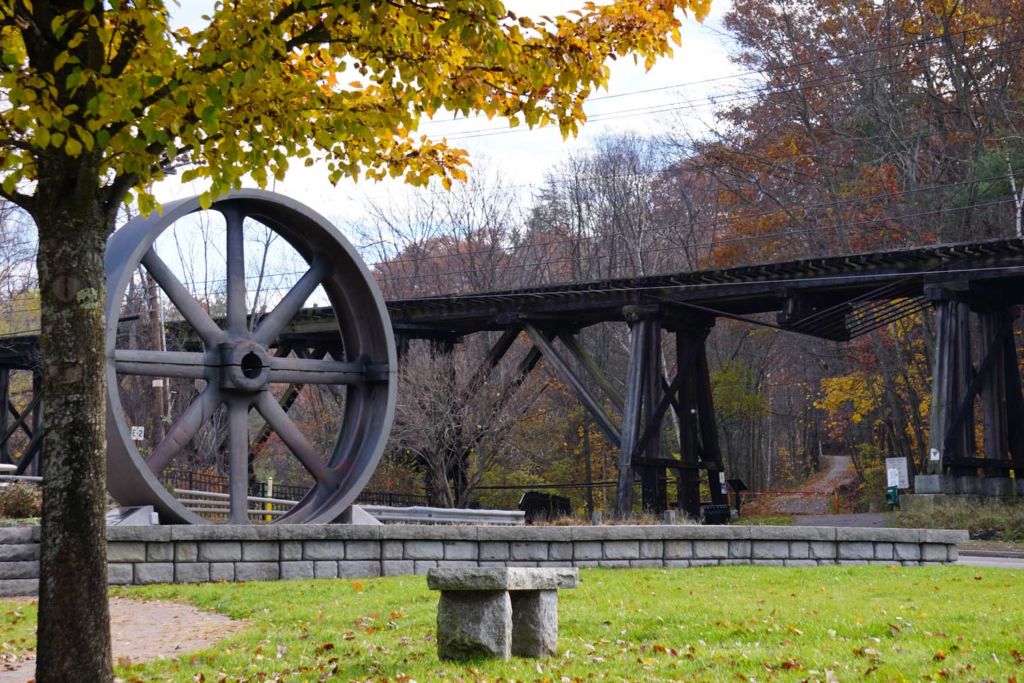 If you have a historic property that needs restoration or renovation, contact us today. We are one of the area's leading experts in historic home renovation and we would love to learn more about your project.
Get Started
We're available to answer all your questions relating to our existing properties, new builds, renovations and other services.