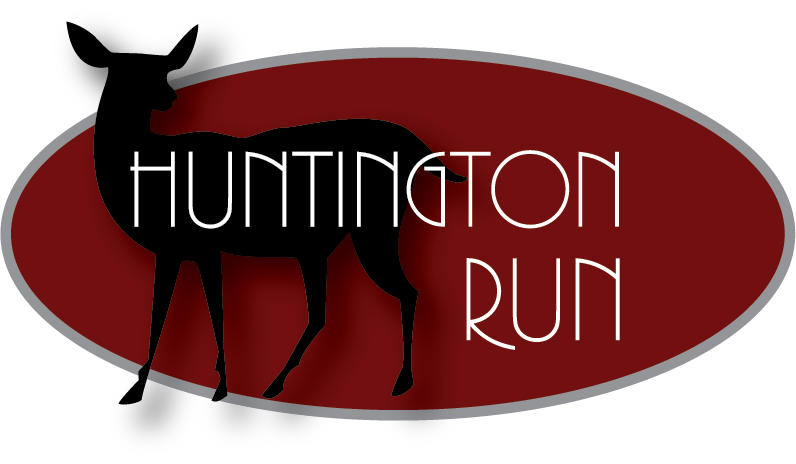 Sold Out | Huntington Run
45 Betty Welch Road, Kittery, Maine 03904
603-868-5995
"Maine, the Way Life Should Be"
Huntington Run offers 20 lots in beautiful Kittery, Maine. Choose to live in the newest Chinburg Kittery community of Energy Star certified homes. Convenience and natural surroundings. All selections can be made at the Chinburg Design Center in Newmarket, NH.
Year of Subdivision Launch
Community Overview
20 Homesites
Energy Star Certified Homes
Houseplans Include:
Laughing Sea Tiger
Opal
Ballykiss
& More
About Chinburg Properties
As a premier New Hampshire and Maine home builder, we are committed to building residential communities with people and the planet in mind. Each community we develop is carefully planned and crafted to preserve open space and to respect a landscape's natural amenities. We also specialize in minimizing the impact on the area's natural resources. Contact us today to learn more about these exciting new homes for sale in Kittery, Maine!
Thanks for your interest in Huntington Run.
Chinburg's standing properties offer an idyllic living space for any lifestyle. From single professionals to first-time homebuyers, growing families to empty-nesters, we offer floor plans and styles that will appeal to any lifestyle. We have done most of the legwork and made many of the selections based on design and buyer preferences and you can be in a standing brand new Chinburg home within 30 – 90 days.