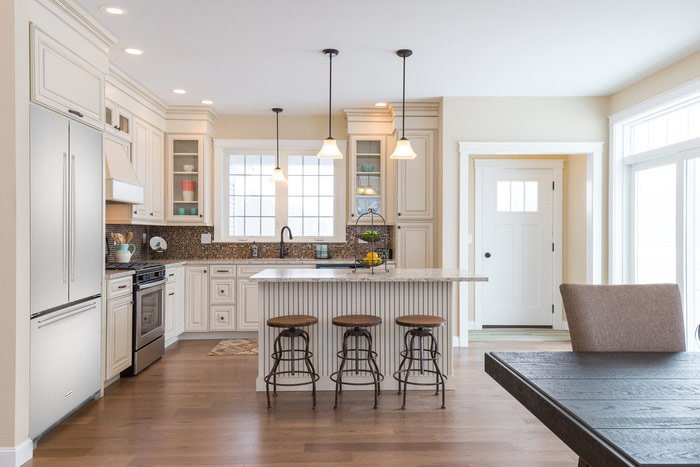 One of just five firms named Business Partner of the Year in the New Home Builder category, Chinburg sent representatives Lori Bachand and Karen Breen to Washington, D.C., to accept the award during an April 13 ceremony.
Chinburg Properties is the only builder in New Hampshire to have ever won this award, which recognizes outstanding contributions to protecting the environment through superior energy efficiency under the guidelines of the EPA's Energy Star initiative. The company, which in 2012 committed to building all of its homes to Energy Star standards, described the honor as a truly collaborative team effort.
"Seeing our logo and accomplishments up on the big screen with the likes of large corporations like Target and Nissan was quite an honor," said Bachand, Chinburg's customer service manager.
"Chinburg Properties truly values our partnership with Energy Star," said Jennifer Chinburg, marketing director of Chinburg Properties. "It's exciting to see the impact we've made through our 100 percent commitment to build our homes to Energy Star standards since 2012 and we remain committed to continuing our work to help reduce greenhouse gas emissions and protect the environment through innovative and efficient building practices."
On average, Energy Star certified buildings generate 35 percent fewer greenhouse gas emissions than typical buildings and are significantly less expensive to operate, according to the EPA.
"Demonstrating a strong commitment to building energy-efficient homes, Chinburg Properties has reaffirmed its reputation as a company that saves the American homebuyer energy and money," said EPA Administrator Gina McCarthy. "This award recognizes Chinburg Properties as a leader in building Energy Star certified homes while reducing our nation's greenhouse gas emissions that contribute to climate change."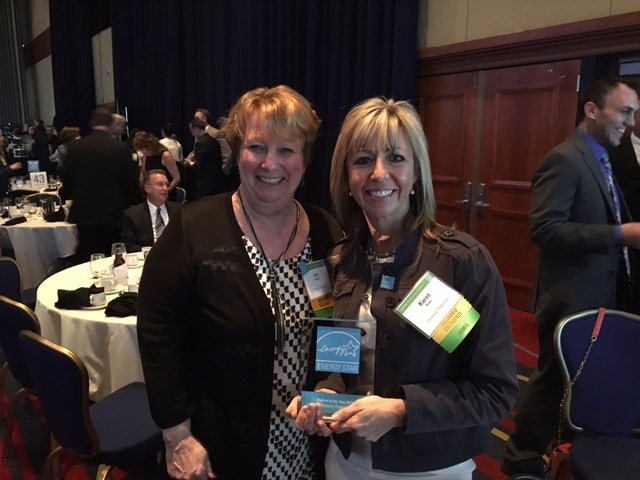 ---
View a short video produced by Eversource, that features the Chinburg commitment to Energy Star building and salutes the partnership: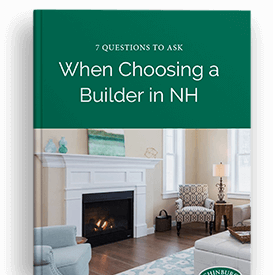 What You Need To Know Before Selecting a Builder
You're only 7 questions away from choosing the right builder for your home.
Download the Guide