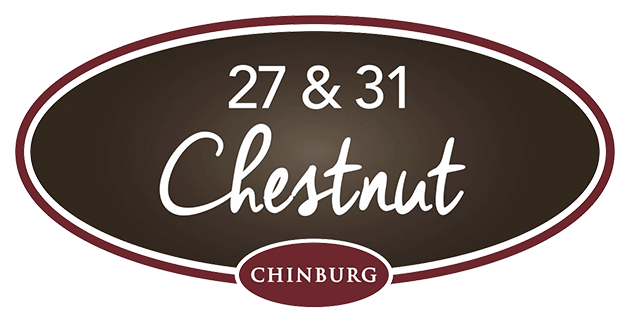 96
Apartments
31 Chestnut Street, Exeter, New Hampshire 03833
603-778-3185
About the Property
Welcome to Exeter, NH's newest luxury living apartments, the South Building at 27 Chestnut and the North Building at 31 Chestnut . This is a prime location for a convenient and stimulating lifestyle. Walk to downtown with easy access to shopping, restaurants, outdoor parks, galleries, the library, Phillips Exeter Academy and so much more. The two buildings both consist of 48 apartments located just across the street from the iconic brick Exeter Mill. All of the apartments have abundant style and high quality finishes, including: granite counters, soft close drawers, plenty of light and over-sized windows, patios and balconies, and so many details that will delight you. The buildings have 4 floors, easy elevator access, a beautiful designer club room and shared outdoor patio space.
Check Availability
1 Bedroom
580-827 sq. ft
$1290-$1590
2 Bedroom, 1 Bath
1019-1036 sq. ft
Starting at $2125
2 Bedroom, 2 Bath
975-1114 sq. ft
Starting at $2175
Apartment Rental Inquiry
*Rent ranges are approximate and subject to change. Please contact us for further information.
Are you a resident or tenant?
Submit general resident and tenant management related inquiries, access your account, manage account information, or pay online.
Go to Resident & Tenant Connect
Office Hours : 8:00 a.m. to 4:00 p.m.
Please contact our office in advance of your visit to schedule an appointment. We need to provide 24 hours notice before showing an occupied space. We cannot always show space when properties are entirely rented. We can only show apartments that will be coming available.
Community Features
Amenities
Hot water, water/sewer & hospitality WiFi included
Club room
Fitness room
Secure building
Cyber lounge
Dog wash room (31 Chestnut only)
Outside patio with fire pit
Non smoking property
Elevator access
Finishes
27 Chestnut Street Building
Silk colored cabinets
Bleached antique floors
Granite countertops
Carpet floors in bedrooms
Bar counter top
Patios/balconies
Fireplaces within certain residences
31 Chestnut Street Building
Maple cabinets
Teak floors
Granite counter tops
Bar counter top
Patios/balconies
Fireplaces within certain residences
Pets & Parking
Up to two cats permitted at $30.00 each per month
Up to two dogs allowed in 31 Chestnut building only for $40.00 each per month
Dogs are not permitted in 27 Chestnut building
Free on-site parking lot
Indoor garage parking for $75/month when available
This is a no smoking community
From Our Residents & Tenants
"This is my first apartment on my own after college and I don't think my experience here could be beaten. The apartments are clean, have the best appliances and are really top notch. We love living here so much that we are opting for another year on our lease!"
"The apartments at 27 & 31 Street are well built, comfortable, and managed well by people who seem to care about their residents. We think we made the right move to this Exeter, NH community."