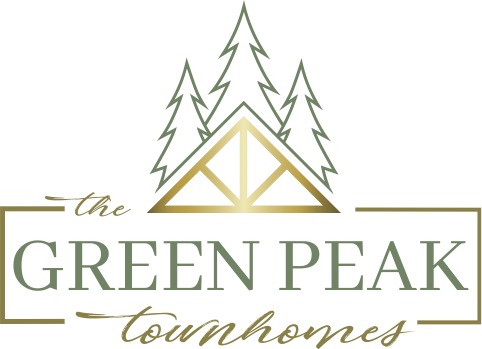 The Green Peak Townhomes
1 Devereaux Way, Waterville Valley, New Hampshire 03215
Mountainside Living in New Hampshire
A new way of life awaits at the Green Peak Townhomes at Waterville Valley Resort. Whether you're looking for a permanent change or a second home to escape to, these townhomes offer the flexibility to suit your needs, with picturesque views, and endless activities and amenities no matter the season. The Green Peak Townhomes consist of three buildings with three condo units each. The units will have 2-3+ bedrooms floor plans starting at 2,040 square feet with an optional finished basement space and features like roof decks, ski storage, and more. With maintenance-free living, Green Peak Townhomes can be your perfect escape all year round.
Community Overview
Public Sewer and Water
Easy access to Waterville Valley Ski Resort and Golf Course
Year-round amenities
Energy Star Homes
About Chinburg Properties
As a premier NH, ME and MA home builders, we are committed to building residential communities with both people and planet in mind. Each community that we develop is carefully planned and crafted to preserve open space and to respect a landscape's natural amenities. We also specialize in minimizing the impact on the area's geographic resources. Contact us today for more information about this new neighborhood in Waterville Valley, New Hampshire.
Thank you for your interest in the Green Peak Townhomes
Chinburg homes offer idyllic spaces that can be tailored to any lifestyle. We have done most of the legwork and made many of the decisions based on popular preferences and classic design choices. Other homes are early stage with more opportunity for personalization. Depending on the status of the home that you purchase, you could potentially be in your new house within 6 months.