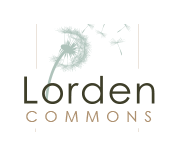 132
Single Family Home Sites
36 Old Derry Road, Londonderry, New Hampshire 03053
603-868-5995
Quaint Countryside Living
This 132-lot community in wooded Londonderry, New Hampshire is carefully planned so that each half-acre lot fits comfortably with its neighbors, creating a welcoming feeling to the neighborhood. Lorden Commons is situated close to Route 93 for easy trips to Boston and Manchester while staying nestled away from the hustle and bustle of the city for a cozy community environment.
Contact Our Building Specialists
Quick Start & Quick Delivery Homes
Quick Delivery is the fastest way to move into a Chinburg home, as we have already opted to permit and begin the build. Our design team has chosen all the finishes and your home is nearly completed. You can visit to see and feel the built space, no changes are possible but a quick move in is!
Floor plans and layout in Quick Start Homes have been selected and construction has begun, or is almost ready to begin. Depending on how far along the home is in the construction timeline, customers will still have the opportunity to make some selection and finishes decisions to personalize the home.
Please note that prices are for marketing purposes only. Contracts show exact details specific to your home.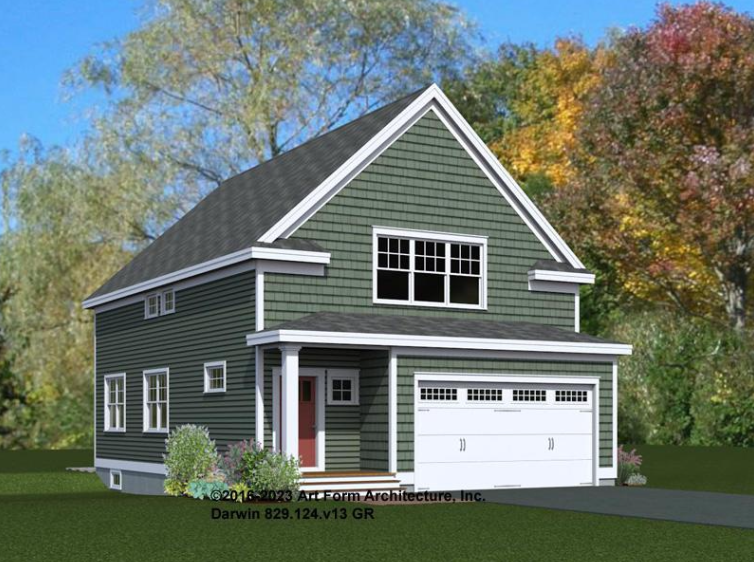 Lot 124 | Quick Delivery
$713,900 | 3 Beds | 3 Baths | 1,862 sq. ft.
50 Clover Ln, Londonderry, NH 03053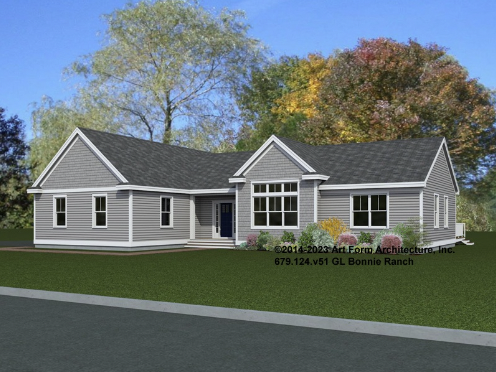 Lot 80 | Quick Delivery
$794,900 | 3 Beds | 2 Baths | 2,025 sq. ft.
1 Clover Ln, Londonderry, NH 03053
Overview of Homes
Heat & Central AC
Tile in Bathrooms & Laundry
Hardwood Floors on First Floor
Composite Deck or Patio
Fireplace
Community Overview
Schools – North Londonderry School, Londonderry Middle School, Londonderry High School
Town Water
Private Sewer Ties Into Town Sewer
Energy Star Homes
Explore Available Floor Plans
Please note that these floor plans are available for marketing purposes only and are intended to help provide examples of what is available at this community. Contracts will show specific floor plans with any appropriate modifications to accommodate specific lots and selections.
About Chinburg Builders
Chinburg is a team of talented professionals, dedicated to building homes that keep the environment and the buyer as top priorities. Together with our sales and selections teams, buyers have the opportunity to browse our in-house Design Center and various selections to create a home that suits their personality and saves on energy costs. All Chinburg homes are constructed to meet Energy Star™ standards and Lorden Commons is no exception. Our Energy Star™ homes save buyers an average of 30% in energy costs each year and are 55% more energy efficient than homes built to code.
Interested in Lorden Commons?
Phase Three Launched and Available
If you are interested in learning more about buying or building a Chinburg home at Lorden Commons or any of our other available subdivisions please fill out our contact form here and our sales team will be in touch. We are always available to answer any questions regarding the journey into your new Chinburg home.
Welcome to the family!
From Our Residents & Tenants