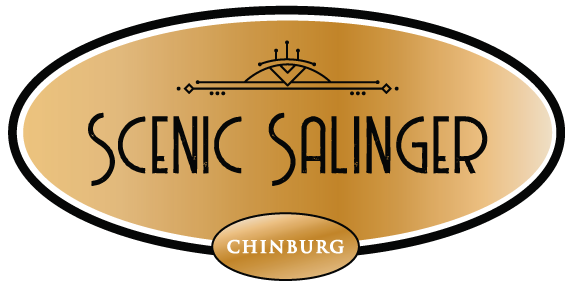 Scenic Salinger
10 North Main Street, Rochester, New Hampshire 03867
603-749-3355
About the Property
This project features the restoration of the handsome Main Street sections of the Scenic Theater and the Salinger buildings, and construction of a new, interconnected 4-story-over-parking addition to the rear. The building is also home to two commercial businesses and located in the heart of downtown Rochester, NH.
Apartments
Studio
435-602 sq. ft
$995-$1400
One Bedroom
566-865 sq. ft
$1265-$1795
Two Bedroom
713-791 sq. ft
$1475-$1585
Two Bedroom Loft
695-825 sq. ft
$1975-$2525
Apartment Rental Inquiry
Commercial Space
The street front visibility of this commercial space cannot be beat. This is a wonderful opportunity to be part of Rochester's next chapter of redevelopment and economic prosperity. The past is preserved with the carefully re-stored facades, and they are reinvented for modern use.
Call Chinburg Property Management at 603-749-3355.
Commercial Rental Inquiry
*Rent ranges are approximate and subject to change. Please contact us for further information.
About the City of Rochester
Rochester, known as the Lilac City, is located in southeastern New Hampshire. It is the largest city in the seacoast region and fourth-largest city in the state. Rochester is conveniently located, serving as a gateway to the Lakes Region, the White Mountains, and the Seacoast.
Rochester enjoys many of the conveniences of a prospering city combined with the delights of small-town New England traditions. Family values, strong work ethic, and lasting community spirit sustain the pride among residents and businesses in Rochester. ~ "City of Rochester"
Residents
We have an easy online portal where you can pay your rent, submit maintenance requests, and check on the status of your account.
Go to Resident & Tenant Connect
Inquiries Welcome
This building offers showings by appointment only. Please contact our management office in advance at (603) 749-3355 to schedule an appointment with the Property Manager.
View Floor Plans
From Our Residents & Tenants