16
Duplex Condo Lots
9 Green Road, Newmarket, New Hampshire 03857
603-868-5995
Maintenance Free Living Near Downtown
Stonehill Pointe's 32 townhome units are situated in an established residential neighborhood just a mile and a half from Newmarket's energized downtown area. Sidewalks extend throughout the community all the way to the shops, restaurants, and activities that Newmarket's downtown has to offer.
Contact Our Building Specialists
Quick Start & Quick Delivery Homes
Quick Delivery is the fastest way to move into a Chinburg home, as we have already opted to permit and begin the build. Our design team has chosen all the finishes and your home is nearly completed. You can visit to see and feel the built space, no changes are possible but a quick move in is!
Floor plans and layout in Quick Start Homes have been selected and construction has begun, or is almost ready to begin. Depending on how far along the home is in the construction timeline, customers will still have the opportunity to make some selection and finishes decisions to personalize the home.
Please note that prices are for marketing purposes only. Contracts show exact details specific to your home.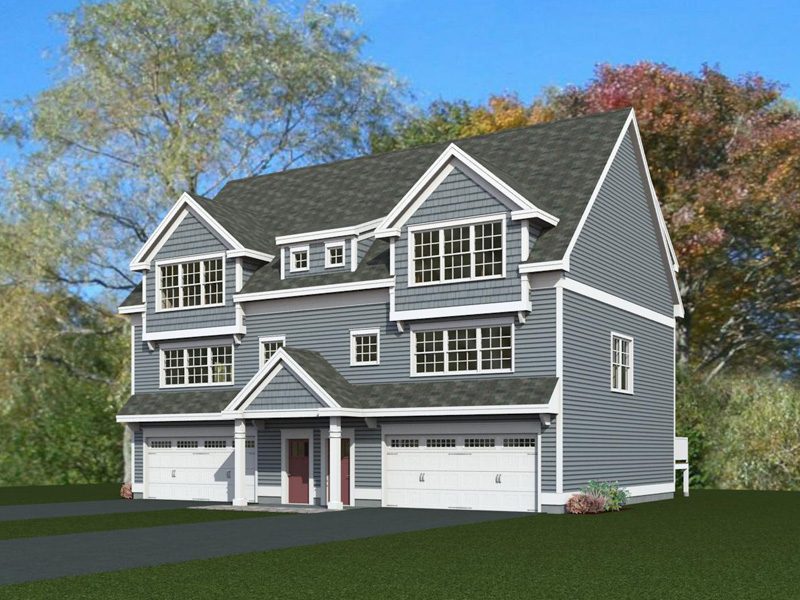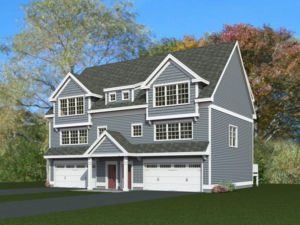 Unit 28 | Quick Start
$559,900 | 3 Beds | 3 Baths | 1,721 sq. ft.
62 Green Road, Newmarket, NH 03857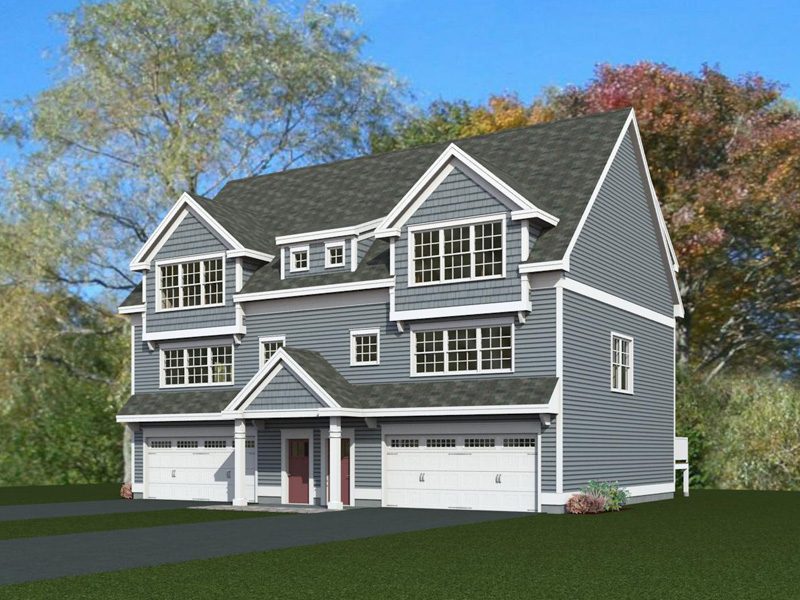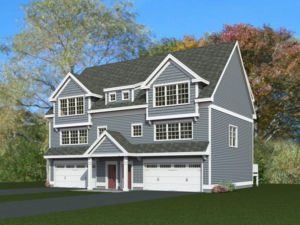 Unit 27 | Quick Start
$559,900 | 3 Beds | 3 Baths | 1,721 sq. ft.
60 Green Road, Newmarket, NH 03857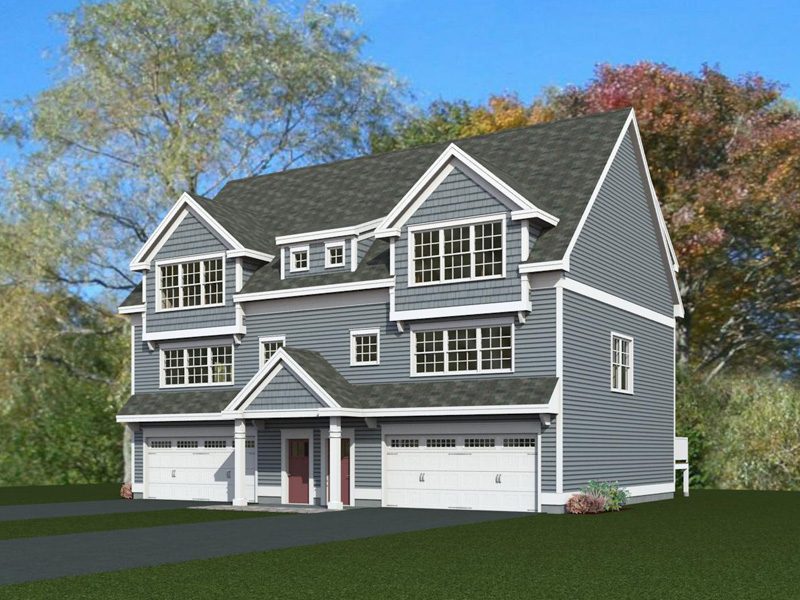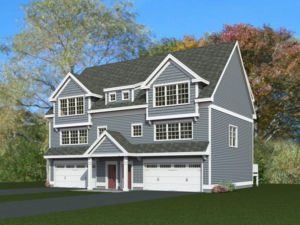 Unit 30 | Quick Start
$559,900 | 3 Beds | 3 Baths | 1,721 sq. ft.
53 Green Road, Newmarket, NH 03857
Stonehill Pointe at Hersey Green
9 Green Road
Newmarket, New Hampshire 03857
603-868-5995
Get Directions
Overview of Homes
Forced Hot Air Heat & Central AC
Soundproof Insulation in Common Walls Between Units
Hardwood Floors in Main Living Areas
Composite Deck or Patio
Custom Tile Shower w/ Glass Door in Master Bath
Community Overview
Sidewalks Throughout and to Downtown
Schools – Newmarket Elementary School, Newmarket Jr/Sr High School
Town Water
Community Sewer Ties Into Town Sewer
Individual Propane Tank Buried on Site
Energy Star Homes
About Chinburg Builders
Chinburg is a team of talented professionals, dedicated to building homes that keep the environment and the buyer as top priorities. Together with our sales and selections teams, buyers have the opportunity to browse our in-house Design Center and various selections to create a home that suits their personality and saves on energy costs. All Chinburg homes are constructed to meet Energy Star™ standards and Stonehill Pointe is no exception. Our Energy Star™ homes save buyers an average of 30% in energy costs each year and are 55% more energy efficient than homes built to code.
Interested in Stonehill Pointe?
Available Soon
If you are interested in learning more about buying or building a Chinburg home at Stonehill Pointe or any of our other available subdivisions please fill out our contact form here and our sales team will be in touch. We are always available to answer any questions regarding the journey into your new Chinburg home.
Welcome to the family!
From Our Residents & Tenants