Shop Locally Across the Seacoast [2020 Holiday Gift Guide]
As the temperatures inch lower, and the snow begins to fall, nature is reminding us that we are entering the winter season. And for many, that signals the holiday shopping season.
Although nothing erases the troubles of the last few months for family and friends, these thoughtful suggestions included in our gift guide will simultaneously brighten up their holiday and help support local stores and businesses. Some of these gems are tucked within the Mill properties, and some others are simply our favorites from around the region. In fact, we think you can find a suitable gift for every name on your list. We have included links to visit the locations online, so you can shop from home and still support local enterprises. We hope you find this helpful!
Specialty Food and Restaurants
Whether you're purchasing for a foodie or encouraging a date night, these are great spots to check out, or to purchase a gift card. The restaurant industry has been heavily impacted in 2020. We love the idea of showing these and other local establishments some love and providing a special treat to look forward to in 2021.
Auspicious Brew Kombucha – This new gem is nestled in Dover, NH. Kombucha is a fermented tea and a healthy alternative to soda or heavy alcohol; the unique combinations of fresh juice and organic fruits and vegetables create delicious flavor. Auspicious Brew utilizes homegrown ingredients when possible and supports other small-scale growers. Visit their brand-new tasting room, and sign up for their subscription service.
The Chocolatier – Located in downtown Exeter, this chocolate and candy store offers locally made, delicious chocolates, truffles and other sweet treats. Not to mention, there are a variety of elegant pre-wrapped gift wrap boxes to kick the presentation up a notch and save on your wrapping paper needs!
Botanica – Treat your loved ones to delicious French cuisine at this upscale restaurant and gin bar. Local chef and owner Brendan Vesey has brought the ambiance of 1920s Paris to the West End of Portsmouth, New Hampshire. For convenience, Botanica has a link to purchase gift cards on their website.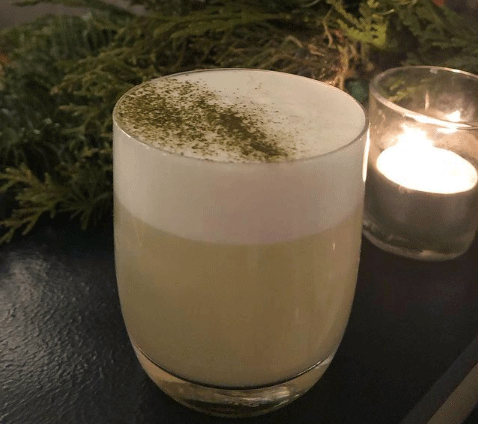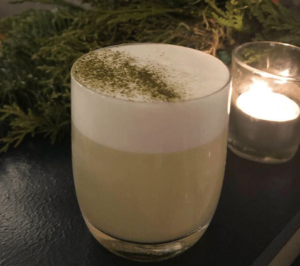 Cornerstone – Cornerstone has been serving artisanal stone oven pizza and craft beer since 2012 in Ogunquit, Maine, and opened in Portsmouth's West End in 2018. Their homemade dough and delicious appetizers feature special house-made sausage, fresh Maine lobster and local produce. They also serve amazing cocktails and an extensive list of locally crafted beers. Gift cards available.
Savannah Kitchen – The newest addition to the culinary scene in Newmarket. Savannah Kitchen serves up Southern cuisine and comfort food, delicious cocktails, beer and wine in a fun and lively space at 55 Main Street. Treat your loved ones to a special night out in one of New Hampshire's hippest little towns.
Bistro 1828 – Located at Pepperrell Cove in Kittery, Maine, this restaurant serves tasty, locally sourced food in a beautiful setting. For extra ambiance, the third-floor deck bar above Bistro 1828 (called the Ski Club) boasts stunning, panoramic views of the water. This space is a treasure in all four seasons, a must visit in the Seacoast region.
Art
Spending more time at home often inspires people to redecorate and feather their nests. Here are a few suggestions with original pieces to revitalize any room in the house.
Brainstorm – Visit Washington Street in Dover, New Hampshire, and browse these incredible graphic art prints at Brainstorm. Married artists Briana Feola and Jason Snyder sell creative prints, puzzles and designs. Some of their proceeds even go to organizations fostering environmental stewardship, science and education. Check their website to learn more about their story and to see when they have holiday open studio hours.
The Art Center – This first floor space in Dover's Washington Street Mills includes art studios, workshops, a stage and an exhibition area. The Center dedicates workshops and programming to both community art students and established artists. For your convenience, the website has a secure, online option for shoppers to browse and purchase original artwork from the resident artists and exhibitions at the gallery.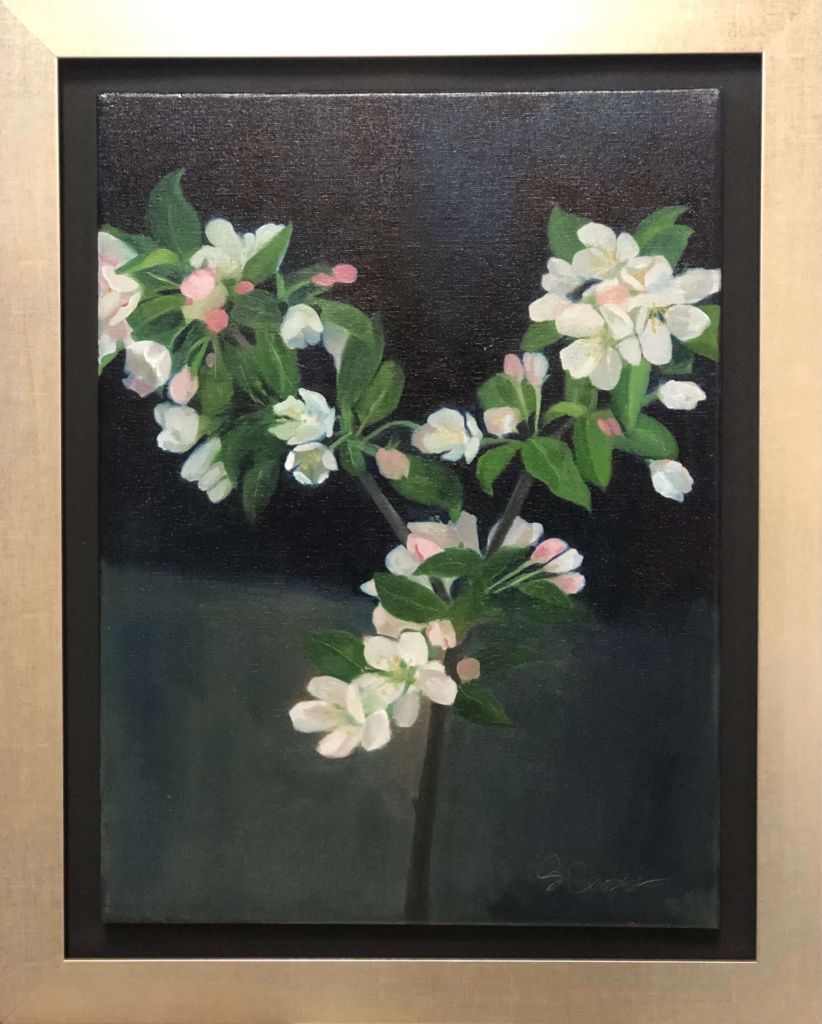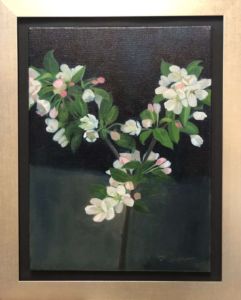 Tayla Mac Boutique – Located in Kittery Foreside, this curated gift boutique offers beautiful and unique gifts for the discerning buyer. Heck, it is simply fun to peruse the space, and the variety of specialty items certainly will not disappoint. This shopping experience is a treat for your eyes and for your soul.
Wellness and Beauty
Encourage your friends and family to take advantage of some much-needed rest and relaxation or switch up their fitness routine with a pack of classes or gift certificate to one of these awesome locations.
Seacoast Flōte  – This wellness sanctuary offers flotation therapy, infrared sauna, amazing massages with talented therapists and more wellness modalities. You can purchase a single session or sign up for a monthly membership to be sure that you are putting self-care on the to-do list for 2021. And wait, there's more! Both the Portsmouth and Hampton locations have a retail section where you can find fun CBD gifts, specialty tea blends, spiritual jewelry and more.
Mill Yoga – A month of unlimited online yoga is a gift that keeps on giving. Consider packaging a gift certificate in a basket with workout clothing and a yoga mat for fun, fitness-inspired presentation. Many folks are missing their yoga routines and are seeing their bodies pay a price for it. The perks of online yoga? Your favorite teachers, no commute time, live and/or recorded classes and seeing the adorable pets that join each yoga session.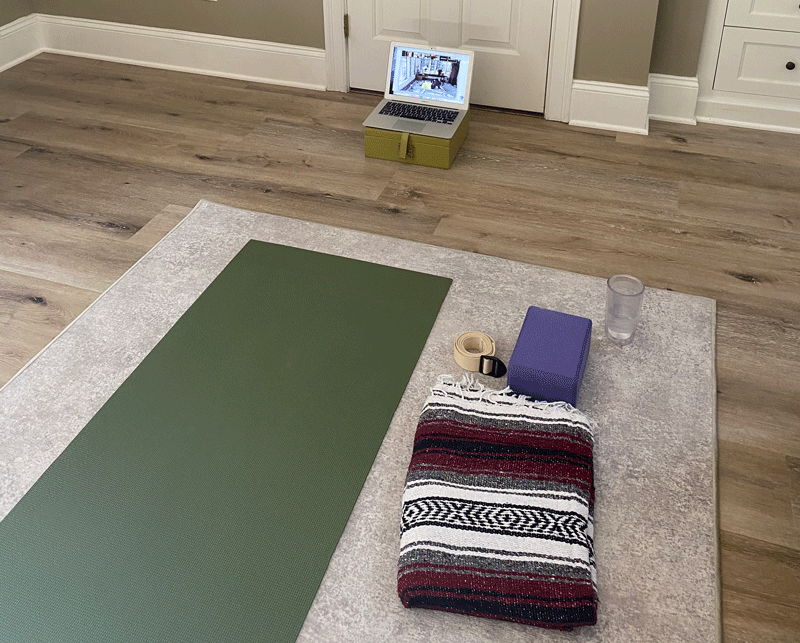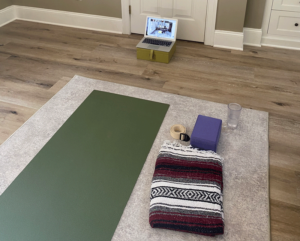 SalTerrae – Founded by Newmarket Mills resident and wellness entrepreneur Holly Fortier, this business produces pure, intimate oils made from essential oils, coconut base oils and hemp extract (CBD). The oils can really be used for any kind of massage or scent, but their unique aphrodisiac properties and blends make them a great addition to sensual experiences.  In addition, they can be a simple pick me up to rub on your wrists or neck throughout the day. This gift is great for a partner, for friends, or for yourself. You can learn more and purchase gift cards directly from the website.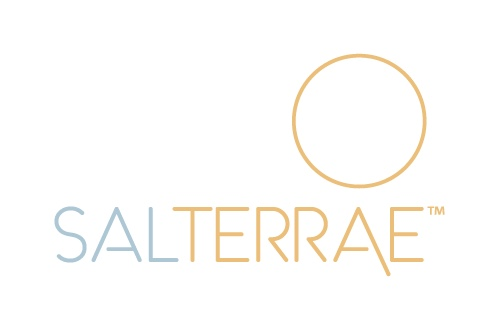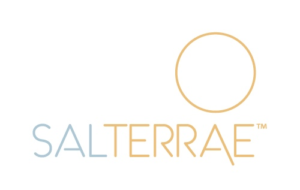 Making Faces – This Portsmouth boutique offers a little bit of everything. Browse high-quality skincare products and makeup, or purchase treatments like lash lifts and facials. Consider putting together a spa basket with candles, leisure wear and other gifts from the shop. (But be careful, you may end up treating yourself! And we think that is quite alright in 2020!)
Independent Fabrication – Newmarket's custom bike shop at the Newmarket Mill takes cycling enthusiasm to a whole new level. This shop's motto is "one size does not fit all." They use new technology and materials to craft hand-made bikes that are built to each customers' unique body type and fitness needs. This shop has a cult following within the cycling world – so if you have someone who loves the open road, you may choose to splurge on this luxury brand this year.
Clothing and Outerwear
Whether you're shopping for casual apparel or heavy-duty sportswear, these local options are sure to deliver the perfect gift for many (if not all) of the people on your list.
BaileyWorks Bags – While you're in Newmarket, stop by this shop that is affiliated with Independent Fabrication (the same owners as Independent Fabrication) to pick up a super cool and practical accessories. BaileyWorks (est. 1993) sells beautiful handmade bags that are locally stitched and durably constructed. These gender neutral, cross-shoulder biker bags have been famous for over two decades for bike messengers and anyone with an on-the-go lifestyle – they perfectly fit all your electronics and accessories for the day.
Suger – If you are looking to make a day trip "DownEast", head to Portland and Biddeford for "Maine-made comfort." The sustainable, plant-based fabrics that Suger features, are are handcrafted in local textile mills. Designer Roxy Suger has created an amazing line of clothing and has also curated other locally made gifts – there are so many options. For environmentally conscious friends and family, and really anyone, this is an awesome place to shop to find some special treasures. You can purchase a gift card directly from their website.
Kittery Trading Post – This is a something for everyone destination while you're in Maine. Explore their extensive collection of outdoor and indoor apparel and sport gear; specialty gifts and souvenirs; and fishing, camping and winter sport accessories. Hiking poles (check!), warm weather parkas (check!) tents and sleeping bags (check!) KTP has you covered with a focus on the great sports traditions of New England.
Travel and Nature – Located in Exeter, New Hampshire, the staff leverage their own love of the outdoors and strive to provide people with all of the necessities for a perfect adventure. Shoppers can enjoy browsing a plethora of travel books, nature guides, maps, apparel and outdoor equipment. From pocketknives to parkas and walking sticks to wool socks, you will find numerous treasures stashed within these four walls.
Flowers and Local Gifts
For a simple yet stunning gift option, check out one of these local flower shops.
Cymbidium – Before you leave Exeter, make sure you check out this custom flower arrangement shop. In addition to each hand-picked bouquet, browse greeting cards, handmade jewelry and other specialty gifts. They have a beautiful selection of succulents and orchids. Flower delivery is available in Exeter and surrounding towns, including Portsmouth, Dover and Newburyport, Massachusetts. A monthly subscription could be just the thing to cheer someone through the winter.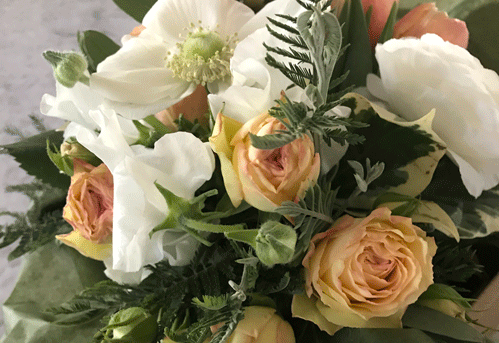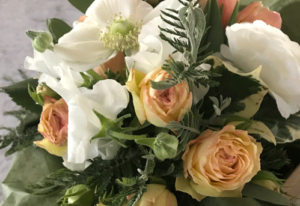 Inkwell Flowers – Your trip to Newmarket will not be complete if you do not visit this delightful design and flower shop. They are committed to using the freshest and best ingredients for their arrangements. They seek out unusual flowers and branches from the market.  We forage locally and grow flowers at our farm (in season). Gift cards available online as well. Are we in NH or in a Botanical Garden in the lushest tropics? You will find seasonal local flowers and exotic blooms!
Jardiniere – This is another one of our favorites. Located in Portsmouth, Jardiniere Flowers is a family-owned flower and gift boutique. Purchase a gorgeous bouquet or customize a specialty gift set with wine and chocolate, scented candles, room sprays, locally made cheese, sausage and honey. Jardiniere's wine selection is beautifully curated with unique and delicious selections. The knowledgeable staff are sure to suggest something to pair perfectly with the specialty foods.
Whether you're shopping for a significant other, friend or family member, you're sure to find a thoughtful gift from this guide. We encourage you to poke around and find your own local gems within the Mills and around the region. Plus, you'll be supporting local businesses in NH and Maine! That's a win-win.
What are your favorite shopping destinations? Let us know so we can check them out include them in the future.