Chinburg Properties recently gathered all of our employees together for a full team meeting, social gathering and group photoshoot. We also took the opportunity to showcase the 2016 milestones across the company.
Some highlights included:
The completion of two new construction apartment buildings at 27 and 31 Chestnut Street in Exeter, New Hampshire. The total number of new apartments is 96 and they offer first-rate amenities including:
Clubroom
Fitness Room
A Dog Friendly Building with Dog Wash Room
Outdoor Patios
Shared Grilling Space
Flex Room for Yoga and Dance
Cyber Lounge
Hospitality Wi-Fi
The grand opening of 27 Chestnut was in August and of 31 Chestnut in October.
Additionally, our team:
Built out and leased 13 new dog friendly apartments at Canal Street in Somersworth.
Built out and leased 43 new apartments at the Cocheco Mill in Dover.
Completed and sold 6 luxury residential condominiums and 3 commercial condominiums at 233 Vaughan Street in Portsmouth.
And, in the single family homebuilding division, 51 homes have been sold in 2016.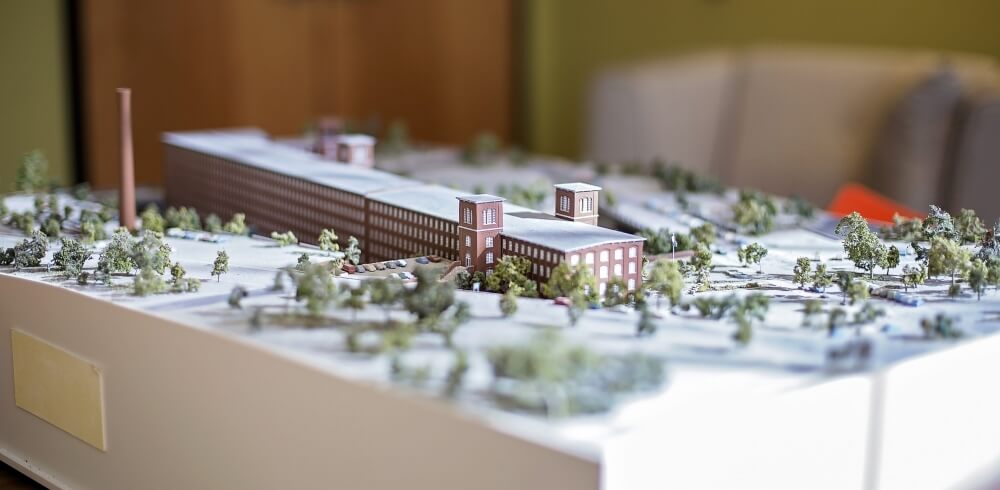 The meeting was also an opportunity to showcase the new Class A office space at the Cocheco Mill in Dover, which has attracted dynamic and growing companies like:
VF Outdoor
Nemo Equipment
Ascentium Financial Services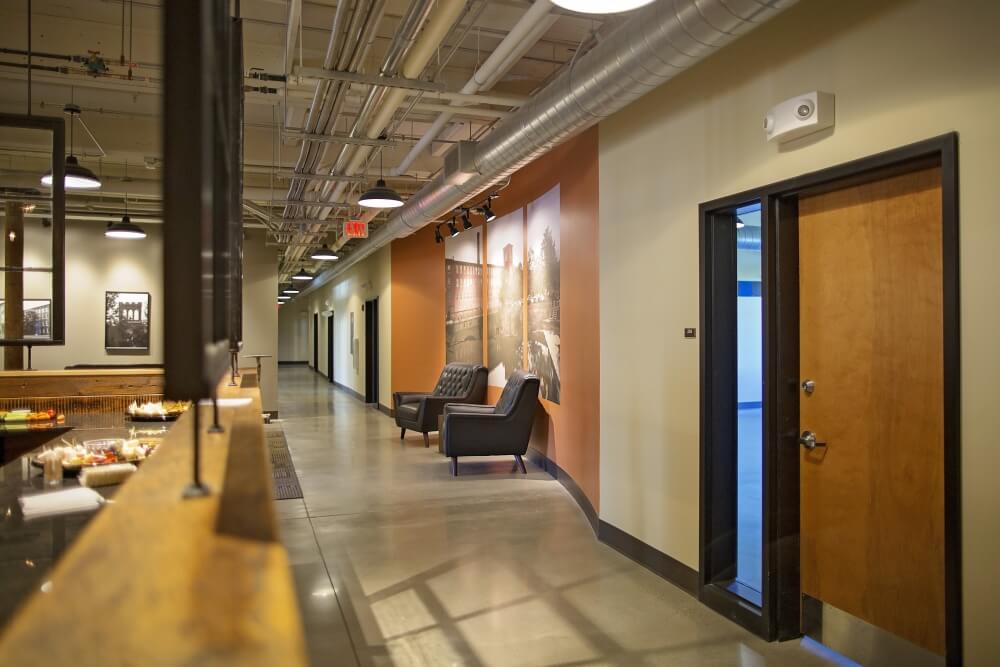 During our gathering, the team participated in an ice breaker game intended to help all employees get to know one another and learn about their favorite vacation spots across New Hampshire and around the world. The event concluded with a raffle prizes of gift certificates to downtown Portsmouth shops and restaurants and Kittery Trading Post and UNH hockey tickets.
We also announced the launch of our company sabbatical policy at the gathering. Employees that have been with Chinburg for at least five years are eligible for a 4-week, paid sabbatical to explore their interests and come back to us with fresh eyes and creativity. This program will be rolled out company-wide in 2017. Our Marketing Director, Jen Chinburg, is the first test case for the program, and is spending 4 weeks training in a 200 hour immersion yoga training program.
Chinburg is a growing, dynamic and exciting place to work.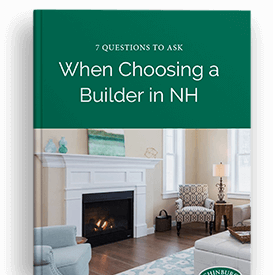 What You Need To Know Before Selecting a Builder
You're only 7 questions away from choosing the right builder for your home.
Download the Guide