We've had something big in the works that we're finally able to reveal: a brand new look and feel for our website!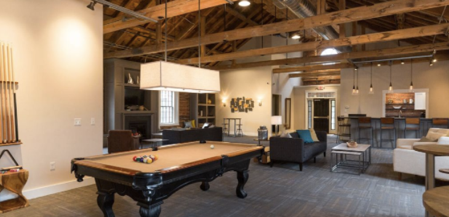 Our updated design includes:
Easy-to-use navigation
Sleek, modern layouts
Tailored contact forms
Full library of photos from past projects and available properties
Plus, we've added comprehensive details and highlights from some of our favorite builds and renovations including the Rockingham Green model home, a luxury Portsmouth home, Joinery Restaurant and the Exeter Mill Club Room.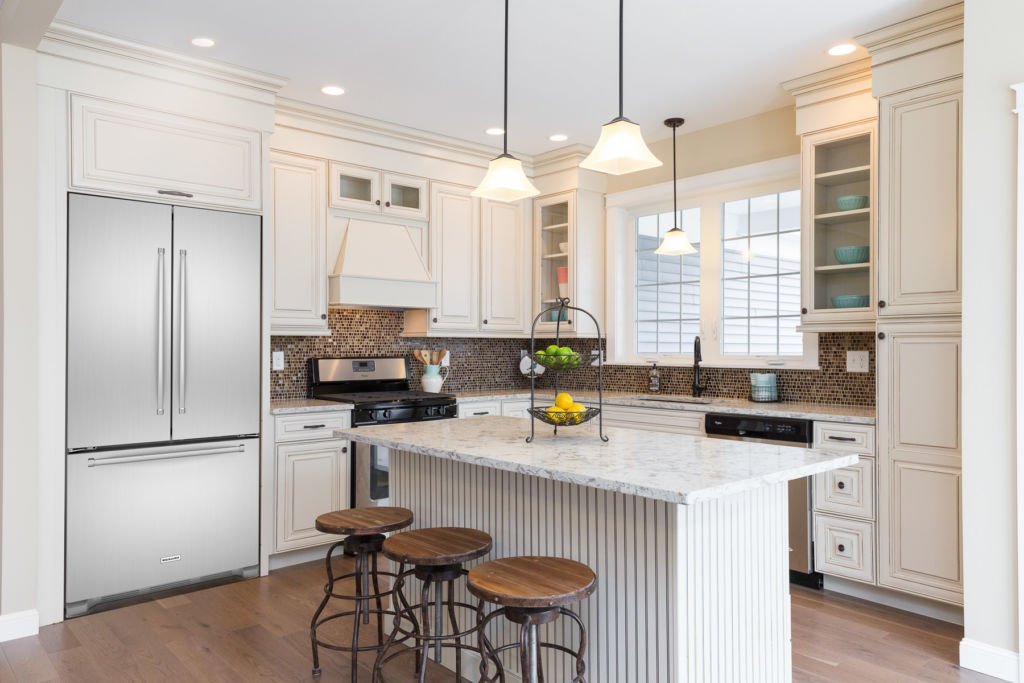 And, as always, we have our residential and commercial property listings readily available on our homepage, so that you can always find what you're looking for.
We hope the new design and features provide an enhanced experience for all of our website visitors. If you have any requests as to what we can implement next, don't hesitate to contact us!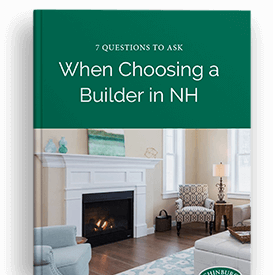 What You Need To Know Before Selecting a Builder
You're only 7 questions away from choosing the right builder for your home.
Download the Guide