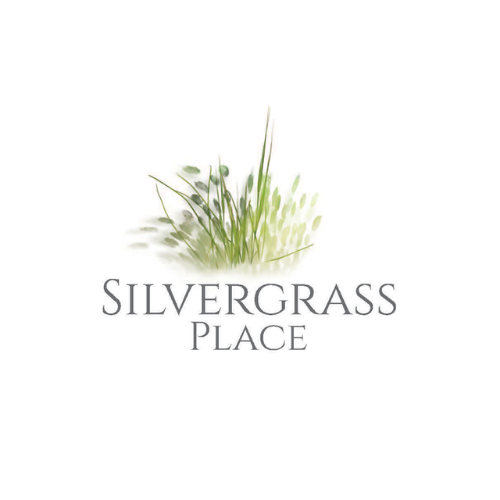 46
Single Family Condos
100 Timber Swamp Road, Hampton, New Hampshire 03842
603-868-5995
Easy Coastal Living in Hampton
This premier community of single family detached condominiums offers a low-maintenance environment accented by lush landscaping and an onsite dog park all located in the seaside town of Hampton, NH. Silvergrass Place's 46 condo units are situated just five miles from Hampton's beaches and conservation lands and a short drive to local shops and breweries. This Smart Home Community offer conveniently access to interstate 95 for easy access to Boston and Portsmouth as well.
Contact Our Building Specialists
Quick Start & Quick Delivery Homes
Quick Delivery is the fastest way to move into a Chinburg home, as we have already opted to permit and begin the build. Our design team has chosen all the finishes and your home is nearly completed. You can visit to see and feel the built space, no changes are possible but a quick move in is!
Floor plans and layout in Quick Start Homes have been selected and construction has begun, or is almost ready to begin. Depending on how far along the home is in the construction timeline, customers will still have the opportunity to make some selection and finishes decisions to personalize the home.
Please note that prices are for marketing purposes only. Contracts show exact details specific to your home.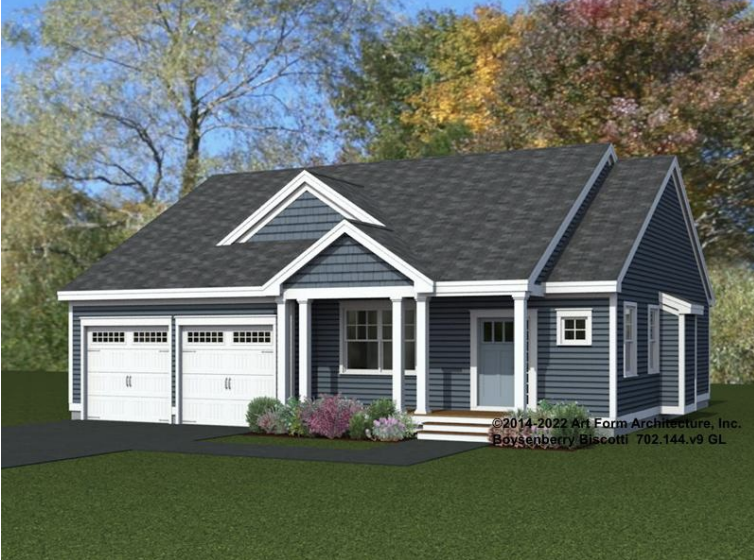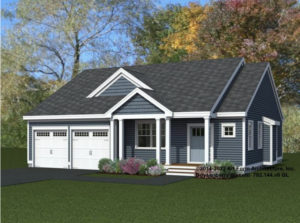 Unit 16 | Quick Start
$799,900 | 3 Beds | 2 Baths | 1,614 SqFt
32 Sage Drive, Hampton, NH 03842
Overview of Homes
Central AC & Gas Fireplace
Front Porch
2-Car Garage
Open Concept Layout
Smart Home Package Included
Tile Shower
Community Overview
Low-Maintenance Lifestyle
Granite Curbing in Park-like Atmosphere
Schools – Newmarket Elementary School, Newmarket Jr/Sr High School
Extensive Landscaping Plan
Dog Park
Energy Star™ Homes
Collaboration Home Floor Plans
Select from a curated group of floor plans that will work within the lots of a Chinburg neighborhood. Working with our team, you will have the opportunity to personalize your home's finishes and, in most cases, layout. This is a good option if you want to be involved in most aspects of your home design.
Please note that these floor plans are available for marketing purposes only and are intended to help provide examples of what is available at this community. Contracts will show specific floor plans with any appropriate modifications to accommodate specific lots and selections.
About Chinburg Builders
Chinburg is a team of talented professionals, dedicated to building homes that keep the environment and the buyer as top priorities. Together with our sales and selections teams, buyers have the opportunity to browse our in-house Design Center and various selections to create a home that suits their personality and saves on energy costs. All Chinburg homes are constructed to meet Energy Star™ standards and Silvergrass Place is no exception. Our Energy Star™ homes save buyers an average of 30% in energy costs each year and are 55% more energy efficient than homes built to code.
Interested in Silvergrass Place?
Phase Three Launch This July
If you are interested in learning more about buying or building a Chinburg home at Silvergrass Place or any of our other available subdivisions please fill out our contact form here and our sales team will be in touch. We are always available to answer any questions regarding the journey into your new Chinburg home.
Welcome to the family!
From Our Residents & Tenants