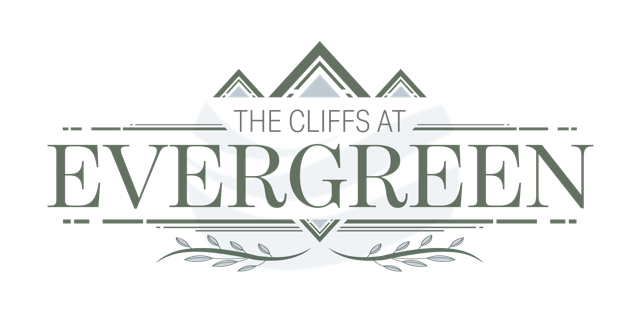 79
Single Family Condos
321 Hooksett Road, Auburn, New Hampshire 03032
603-868-5995
Convenience, Community, & Nature
Introducing The Cliffs at Evergreen, Auburn's first 55+ community! Consisting of 79 single-family detached new home condominiums, this multi-phase community offers a low-maintenance lifestyle enhanced by premium amenities. This community matches the local small-town feel that Auburn provides, with the convenience of everything the area offers. Get what you need, a local commuter community offering the luxury lifestyle you deserve. Amenities will include a custom-designed clubhouse with an exercise room, flexible gathering space, a full kitchen, and multiple outdoor spaces; pickleball courts; horseshoe pits; RV parking; and access to the Rockingham Recreational Rail Trail for endless outdoor enjoyment.
The Cliffs at Evergreen is now taking reservations for Phase 1B of this incredible build.
Contact Our Building Specialists
Community Clubhouse
The Cliffs at Evergreen's Cliffhouse is the perfect place to escape for the afternoon, host a family function, get to know your neighbors, and enjoy a sunny morning. All residents in this new community will have the opportunity to enjoy a custom-made kitchen, community great hall, and lounge area on the main floor as well as a brand new state-of-the-art fitness facility on the lower level. Outside you will find pickle ball courts, multiple screened-in porches, a large deck, and a beautiful patio all steps from the community's many walking trails.
Quick Start & Quick Delivery Homes
Quick Delivery is the fastest way to move into a Chinburg home, as we have already opted to permit and begin the build. Our design team has chosen all the finishes and your home is nearly completed. You can visit to see and feel the built space, no changes are possible but a quick move in is!
Floor plans and layout in Quick Start Homes have been selected and construction has begun, or is almost ready to begin. Depending on how far along the home is in the construction timeline, customers will still have the opportunity to make some selection and finishes decisions to personalize the home.
Please note that prices are for marketing purposes only. Contracts show exact details specific to your home.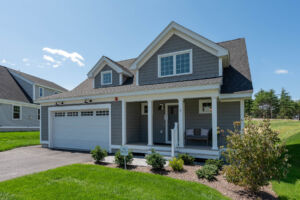 Unit 26 | Quick Delivery
$760,900 | 2 Beds | 3 Baths | 1,997 sq. ft.
2 Cliffside Dr, Auburn, NH, 03032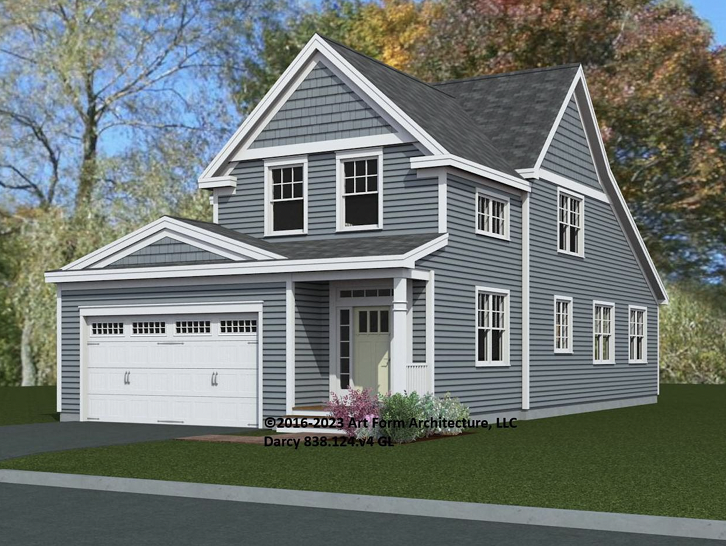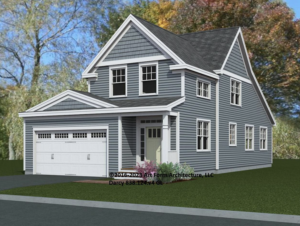 Unit 28 | Quick Start
$754,900 | 2 Beds | 3.5 Baths | 2,000 sq.ft.
8 Cliffside Dr, Auburn, NH, 03032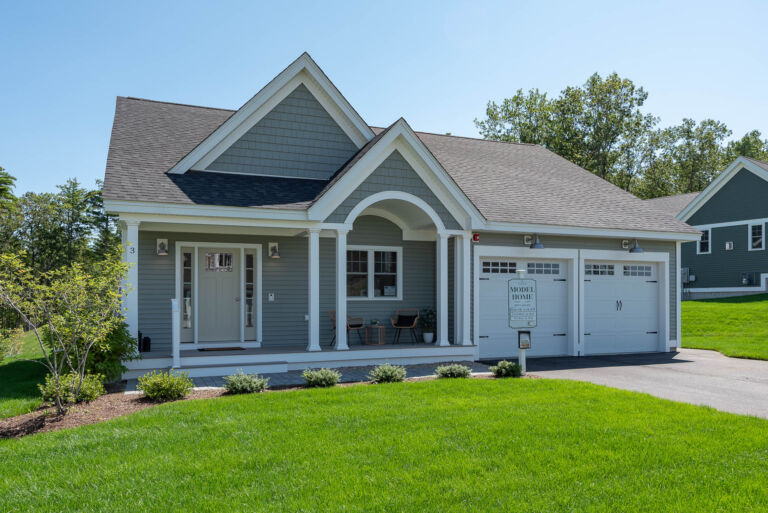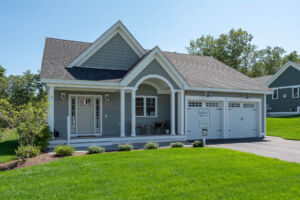 Unit 79 | Quick Delivery
$750,900 | 2 Beds | 2 Baths | 1,674 sq. ft.
3 Cliffside Dr, Auburn, NH, 03032
Explore Cloudberry Biscotti Floor Plan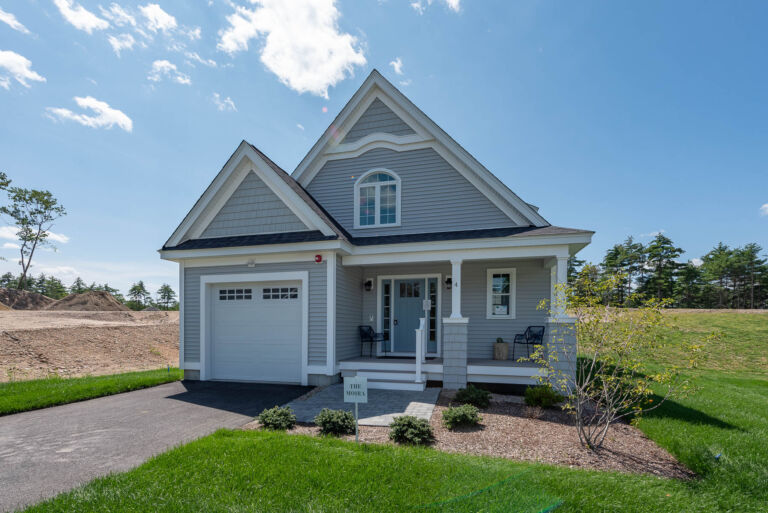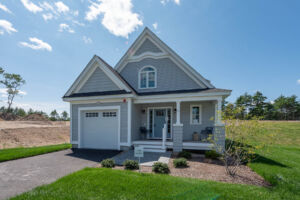 Unit 27 | Quick Delivery
$740,900 | 2 Beds | 3 Baths | 1,875 sq. ft.
4 Cliffside Dr, Auburn, NH, 03032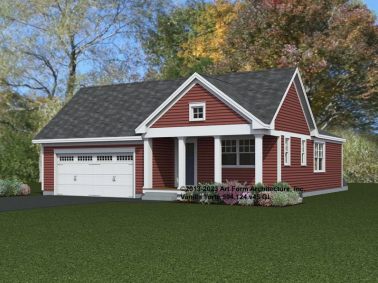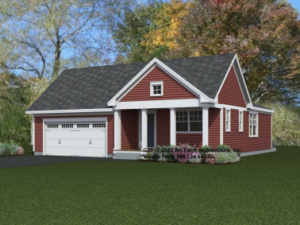 Unit 36 | Quick Start
$650,900 | 2 Beds | 2 Baths | 1,309 sq. ft.
5 Cypress Ln, Auburn, NH, 03032
Explore Vanilla Torte Floor Plan
Overview of Homes
Central AC & Forced Hot Air
Gas Fireplace in Living Room
Composite Deck or Patio
Hardwood Floors Throughout First Floor Living Areas
Smart Home Package Included
Custom Tile Shower w/ Glass Door in Main Bath
Contact Our Building Specialists
Community Overview
Low-Maintenance Lifestyle
Large Clubhouse w/ Porches and Deck
Pickle Ball, Horse Shoes, and Walking Trails
Onsite RV Parking
Energy Star™ Homes
Explore Available Floor Plans
Collaboration homes are a great option if you want to be involved in most aspects of your home design.  You choose from a curated selection of floor plans that will work within the lots at Cliff at Evergreen. You will have many choices that will help personalize your home. In most cases, you can make layout changes as well as select upgrades. Your choices will be made from our extensive selections menu in our Design Center.
Please note that these floor plans are available for marketing purposes only and are intended to help provide examples of what is available at this community. Contracts will show specific floor plans with any appropriate modifications to accommodate specific lots and selections.
About Chinburg Builders
Chinburg is a team of talented professionals, dedicated to building homes that keep the environment and the buyer as top priorities. Together with our sales and selections teams, buyers have the opportunity to browse our in-house Design Center and various selections to create a home that suits their personality and saves on energy costs. All Chinburg homes are constructed to meet Energy Star™ standards and The Cliffs at Wildwood is no exception. Our Energy Star™ homes save buyers an average of 30% in energy costs each year and are 55% more energy efficient than homes built to code.
Interested in The Cliffs at Wildwood?
Coming Soon.
If you are interested in learning more about buying or building a Chinburg home at Milltown Green or any of our other available subdivisions please fill out our contact form here and our sales team will be in touch. We are always available to answer any questions regarding the journey into your new Chinburg home.
Welcome to the family!